6 reasons why you should get workers compensation insurance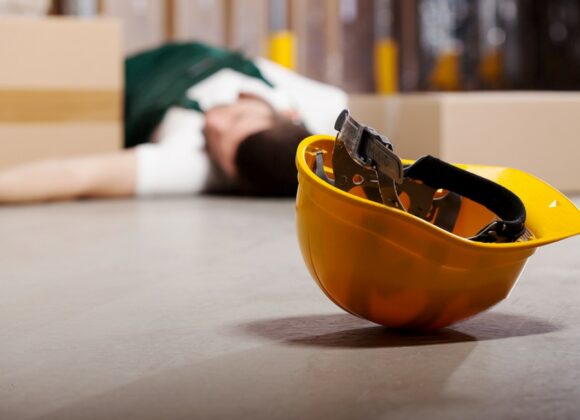 Workers' compensation insurance is essential for both employers and employees. JNR Insurance Agency provides workers compensation insurance in and around Jersey City, Prospect Park, NY, Bushwick, Brooklyn, Dumbo, NY, Williamsburg, NY.
It provides financial protection and peace of mind in the event of workplace injuries or illnesses. Here are six compelling reasons why you should get workers' compensation insurance:
Legal Requirement: In many countries and states, employers are legally required to provide workers' compensation insurance. Failing to do so can result in fines, penalties, and even legal action. Compliance with these regulations is crucial to avoid legal consequences.
Financial Protection for Employees: Workers' compensation insurance provides financial support to employees who suffer job-related injuries or illnesses. It covers medical expenses, rehabilitation costs, and a portion of lost wages, ensuring that employees receive the necessary care and financial assistance during their recovery.
Liability Protection for Employers: Workers' compensation insurance typically includes an agreement that prevents employees from suing their employer for workplace injuries. This "exclusive remedy" provision shields employers from potentially costly lawsuits and ensures a more predictable budget for handling workplace injuries.
Improved Employee Morale: Knowing that they are covered by workers' compensation insurance, employees may have greater peace of mind and confidence in their workplace safety. This can lead to improved morale and a sense of security among the workforce, which can enhance productivity.
Reduced Financial Risk: Without workers' compensation insurance, employers would be financially responsible for covering all medical bills, rehabilitation expenses, and lost wages when employees are injured on the job. This financial burden can be substantial and potentially threaten the financial stability of the business.
Attract and Retain Talent: Offering workers' compensation coverage as part of the employee benefits package can make your company more attractive to potential hires. It can also help retain valuable employees who may be concerned about the financial consequences of a workplace injury.
In summary, workers' compensation insurance is not just a legal requirement but also a crucial safety net for both employees and employers. It provides financial protection, legal protection, and contributes to a safer and more stable work environment, benefiting everyone involved in the business. Please call us without hesitation.