If you run a business, you will know how important resources your employees are. It is definitely important to pay attention to your products and services. You should work on your marketing strategies and make sure that your brand becomes familiar among the potential customers. But would you be able to deliver such products or services without your hard working and talented employees? Well, you should make sure that your employees also get their due from you, not just in terms of rewards and remuneration but also in the form of protection. You should work towards your employee benefits and make sure they are well compensated against all the losses. We, at JNR Insurance Agency, can help. We have quality commercial insurance programs which will ensure the safety and protection of all your employees. Right from professional liability, general liability, to worker's compensation insurance and building insurance, our insurance programs covers all major losses your commercial space could be subjected. We have more than 13 years of experience and have a solid reputation in areas like Brookly, Bushwick, Greenpoint, Prospect Park, and Williamsburg. So, if you need protection for your employees, you can rely on us.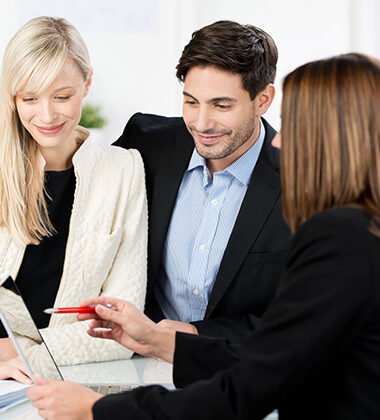 Here, we have put together a few ways in which JNR Insurance can be perfect for your commercial insurance requirements. Take a look. 
We have a solid and comprehensive commercial insurance policy which ensures that your employees' losses are covered. With our policies, we make sure that a healthy relationship is always maintained between the management and the employees, fostering further growth of your business. 
If you are thinking having to protect the interests of your employees is quite expensive, then you are wrong. We offer some of the most affordable premiums which keep your business capital intact. Get a quick quote from us to decide for yourself. 
So, if you are interested in our policies, then get in touch with us now.