If you own a personal vehicle, you should be careful about using it on the road. Follow the traffic regulations and be cautious to prevent becoming a victim to other people's carelessness. However, sometimes, no matter how good a driver you are or how much precautions you take on the road, your car gets exposed to severe damage. We, at JNR Insurance Agency, are a locally owned and operated insurance broker, which can get you rid of such concerns. We can provide you with a high-quality auto insurance program which will cover all the common risks and challenges you are likely to face on the road. We have been in this field for more than 13 years now and have catered to several people with their insurance needs. So, whether you own a car or a motorcycle, we have got you covered. With our brilliant coverage details and great premium rates, we have become one of the most reputed insurance agencies in areas like Brooklyn, Bushwick, Greenpoint, Prospect Park, and Williamsburg.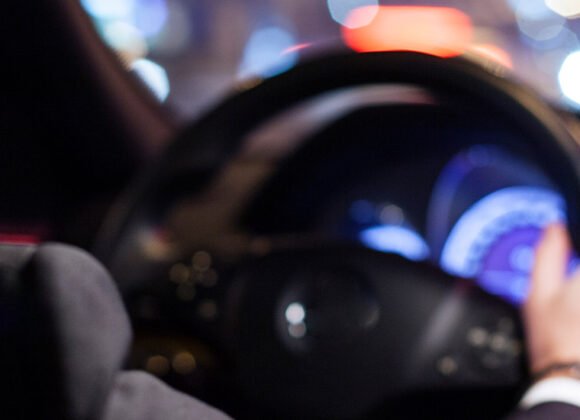 Here, we have put together a few essential questions you might have for your insurance agency. Take a look. 
What all is being covered in your insurance policy?

 
There are several kinds of risks which can affect you and your personal vehicle on the road, right from collision damage, bodily injury to even liability payments. You need to ask if the policy you are purchasing covers everything or not. 
Do you offer a free quote?

 
Free quotes for the insurance premiums is necessary because then, you can understand if you can afford the particular insurance policy or not. This will also enable you to compare the rates and opt for the one which offers maximum protection at the lowest rates. 
So, without any further delay, if you are interested in our auto insurance, you should get in touch with us now.