With the increasing number of accidents on the road and the hefty medical bills or liability payments imposed on you, everybody is a little scared to take their cars out on the road without a comprehensive insurance coverage. In order to battle out the unforeseen damages and other risks vehicles are subjected to on the road, you must invest in a good quality insurance program. We, at JNR Insurance Agency, can be the right solution for you. We are a locally owned and operated insurance company which has been in the industry for more than 13 years and have catered to several individuals and businesses with all kinds of insurance requirements including home insurance, auto insurance, renters' insurance, and flood insurance, along with commercial insurance. Right from your cars, motorcycles, to even personal watercraft, we cover all kinds of automobiles in our insurance programs. So, if you belong to areas likeBrooklyn, Bushwick, Greenpoint, Prospect Park, or Williamsburg, you can resort to us without any hesitation.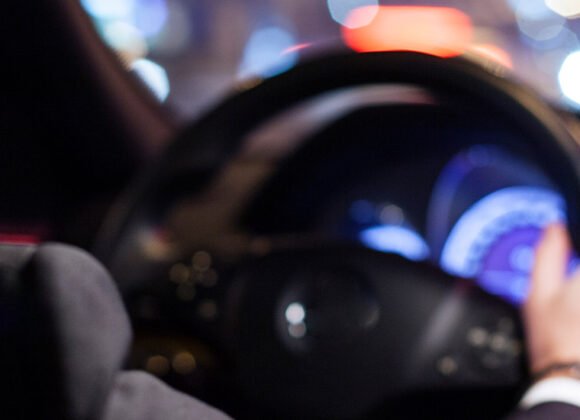 Here, we have put together a few questions to ask your auto insurance company. Take a look. 
What kinds of risks do you cover in your insurance policies?

 
Before choosing the insurance program, you need to make sure that the insurance policy covers the major risks a vehicle can be exposed to on the road such as property damage, bodily injury, or liability coverage.  
Have you been in this business for long?

 
In order to understand the credibility of the company, you have to make sure that the company has a long experience in offering such insurance programs to people. So, asking this question is a must. 
How much do you charge for your premiums?

 
You have to make sure that this insurance is feasible for your pockets. So, you must ask the company how much they charge for the premiums and then compare it in the market as well to check if this is a profitable option or not. 
After asking all the questions, if you think we can be the right choice for you, then quickly get in touch with us now.