Do you want to buy a new house? Before you look for options, you should consider the risks and challenges you will be facing for this house. You should at least be ready financially for certain losses. To begin with, you must remember that you might have to carry out hefty restoration programs in your house due to different kinds of damage.  Moreover, if there is a theft or a burglary at home, you could lose several of your important belongings. In order to get compensation for these losses, you should invest in a good-quality home insurance policy. We, at JNR Insurance, can be the right choice for you. We are one of the most established and reliable companies with more than 15 years in this business. We bring you a wide range of insurance policies, starting from home, business, and automobile to even flood, and renter's insurance programs. We are known for our great quality coverage options and our utmost dedication and commitment to all our clients. So, if you are based in areas like Jersey City, Bushwick, Prospect Park, NY, Brooklyn, Williamsburg, NY, Or Dumbo, NY, then you can opt for us.
Here, we have put together a few questions to ask the company offering new home insurance programs. Take a look.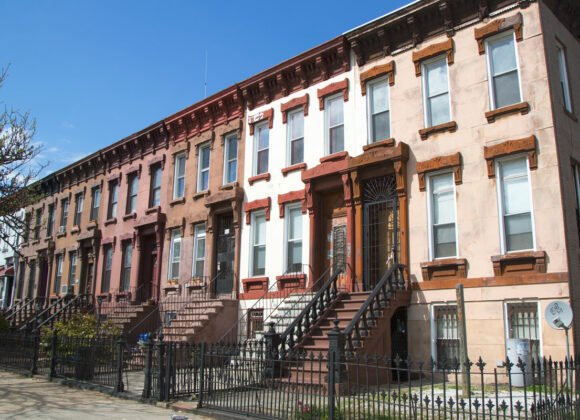 What kind of coverage do you offer?
Before investing in a home insurance policy, you should focus on the coverage you will be getting. Make sure that the insurance program is beneficial for you. Make a list of all the potential risks you might be facing and see if the insurance policy is covering all of those or not.
Do you offer free quotes?
You must also inquire about getting free quotes. This will help you understand if the particular company you are choosing offers you reasonable insurance policies or not. If you can get free quotes from them, it will be easier for you to compare these with others and then choose the one that seems appropriate for your budget.
So come after getting these answers, if you are thinking of choosing us, contact us today.