Are you thinking of buying a new house? There are many kinds of houses these days, including a mansion, an apartment, or even a condo but for all these houses, there is one thing that is a common friend for the homeowner. And that is the risks and challenges that will be exposed to him or her. For instance, if there is a natural calamity like a flood or earthquake, you could face severe damages in the house for which you will have to bear hefty restoration costs. Or if there is a burglary or theft incident at home, you could lose several of your valuables. In order to combat such losses, you need to seek protection in homeowners insurance. We, at JNR Insurance Agency, can be the right choice for you. We are an established and reliable company which has been in this field since 2004. We can provide you with a variety of insurance programs, right from home, automobile to even business insurance. We are known for our variety of insurance programs under the same roof along with our customer-oriented approach. So, if you belong to areas such as Brooklyn, Jersey City, Dumbo, NY, Prospect Park, NY, Bushwick, or Williamsburg, NY, you can rely on us.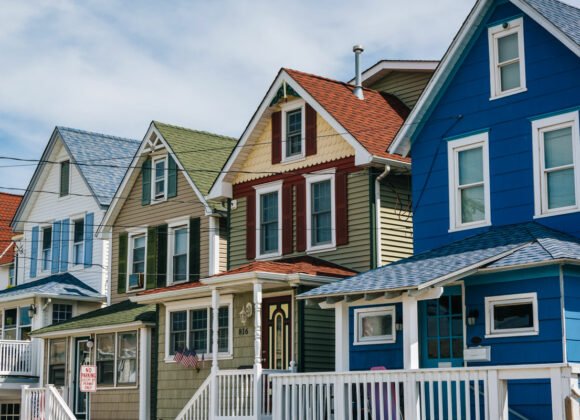 Here, we have put together a few questions to ask your homeowner's insurance agent before making a choice. Take a look.
What kind of coverage are you offering?
It is important to know if all the potential losses you are likely to face for your home are covered by this policy. That is why you should ask the company about the coverage in detail and see if it is actually going to benefit you or not.
Can you provide free quotes?
You must understand that you need to make the payment for premiums. That is why it is important to know if the rate of premiums is reasonable for your budget or not. You should ask for quotes in advance and then compare them with others before making a choice.
So, after getting these answers, if you are thinking of choosing us, contact us now.