Are you looking for a new home? Before you become a homeowner, you must understand the risks and challenges associated with a homeowner. You might have to incur huge losses for your house. For instance, if there is a natural calamity which damages your house immensely, you will have to spend a lot to restore it back to its original condition. If others get injured on your premises, you will be held responsible for their medical treatment and can be asked to make liability payments. And if you lose your valuables in a theft or burglary, then you will need compensation. In order to avoid such losses, you should invest in quality homeowners insurance first. We, at JNR Insurance Agency, can be the right choice for you. We are an experienced and reliable company which has over 15 years in this field. We bring you high-quality insurance programs, right from home, flood, business to even automobiles. We are known for our variety of insurance programs under the same roof and 11 dedicated and personalized services. So, if you are located in areas like Jersey City, Brooklyn, Dumbo, NY, Prospect Park, NY, Bushwick, or Williamsburg, NY, then you can opt for us.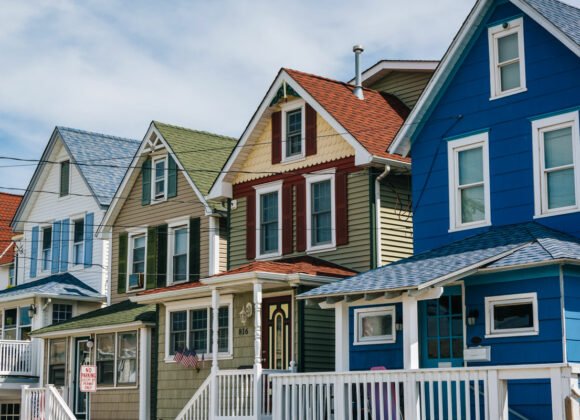 Here, we have put together a few things to check about your homeowners' insurance policy. Take a look.
Next, you must keep in mind that your coverage should be beneficial whenever you are getting insurance protection. You should go through the coverage details and see if it covers all the potential losses you could be subjected to as a homeowner.
Next, you must know the rate of premiums that these companies offer. You will get an idea if they are feasible for your pockets or not. You should take these quotes and compare these with others too in order to find a reasonable premium for optimum protection.
So, if you are thinking of choosing our insurance products, then contact us now.