Do you have a House of your own? If you do not and are currently living in a rental place, you should be aware of a few things. Dangers and risks do not come with a warning but the loss it will lead to can affect you all. If your home gets damaged in any natural disaster or if there is a theft or burglary, you might be affected even if the house is not yours. That is why it is essential to have renters insurance to protect you from such losses. We, at JNR Insurance Agency, can be the right choice for you. We are an established and reliable company which has an experience of more than 15 years. We can provide you with both personal and commercial insurance programs which include starting with home, flood, and renters insurance to workers compensation, and liability coverage, etc. We are known for our quality coverage and client-focused services. So, if you are located in areas like Jersey City, Brooklyn, Bushwick, Dumbo, NY, Prospect Park, NY, or Williamsburg, NY, then you can opt for us.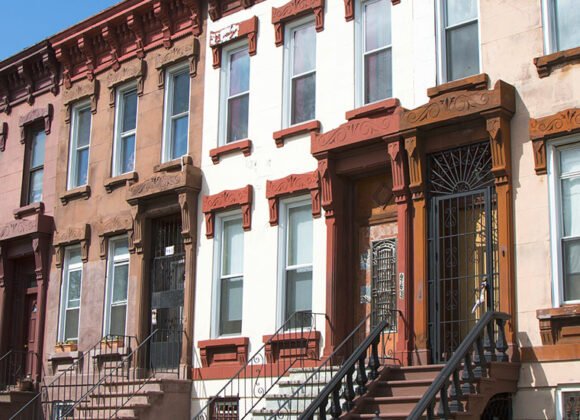 Here, we have put together a few amazing benefits you can get from a renters insurance policy. Take a look.
Compensation for Personal Belongings
Home insurance will cover the damages caused to the property so that your landlord is safe from any kind of financial loss. But what about the personal belongings you have in the house including your clothes, electronics, furniture, and so on? These can be covered against any kind of loss if you have a renters insurance policy.
If there were others in the house when the damage occurs, turn the medical treatment of these people can be imposed on you.  Only a good insurance policy can cover these liability payments. Or if you are sued by others for this damage, your legal expenses will be handled by this insurance.
So, if you want to choose our insurance products, contact us now.