Are you running a business? Or are you thinking of starting one? Then, you must understand your responsibilities as a business owner. It is not just enough to look after your business expansion and products and services but you will also have to take care of your employees. Otherwise, the losses faced by your employees in your business premises can be held against you and you will have to make liability payments. The only thing that can protect you from such losses is workers' compensation insurance. We, at JNR Insurance, can be the right choice for you. We are one of the most established and reliable companies which have been in this business for more than 13 years now. We can provide you with a wide variety of insurance policies. Starting from home, automobile, and business insurance to even renters policies, and other such insurance programs, we can help you with everything.  We are known for our great quality coverage options and our highly efficient and dedicated staff. So, if you are based in areas like Jersey City, Brooklyn, Williamsburg, NY, Bushwick, Dumbo, NY, or Prospect Park, NY, then you can opt for us.
Here, we have put together a few tips that will help you choose the right company for your worker's compensation insurance. Take a look.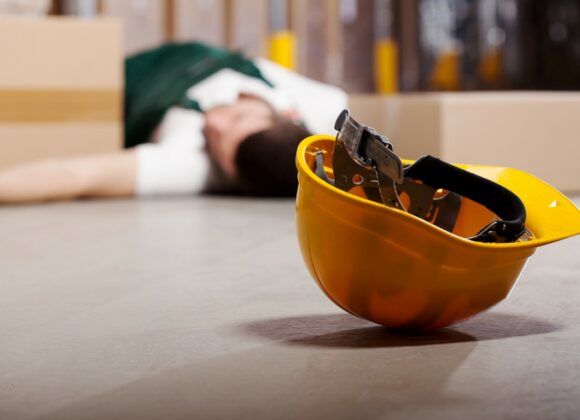 There must be many people around you who have needed an insurance policy of this kind. You just need to ask around your friends and family for a good business insurance program or workers' compensation policy. They will be able to provide you with a more reliable and trustworthy reference, thereby saving you from any kind of fraudulence.
You can also conduct your online research. Just make sure that you go through the client reviews and ratings of the company before making the decision. This will give you an idea of the sort of reputation the company has in the market and the sort of protection you can expect from them.
So, if you are interested in choosing us for your worker's compensation insurance programs, contact us today.